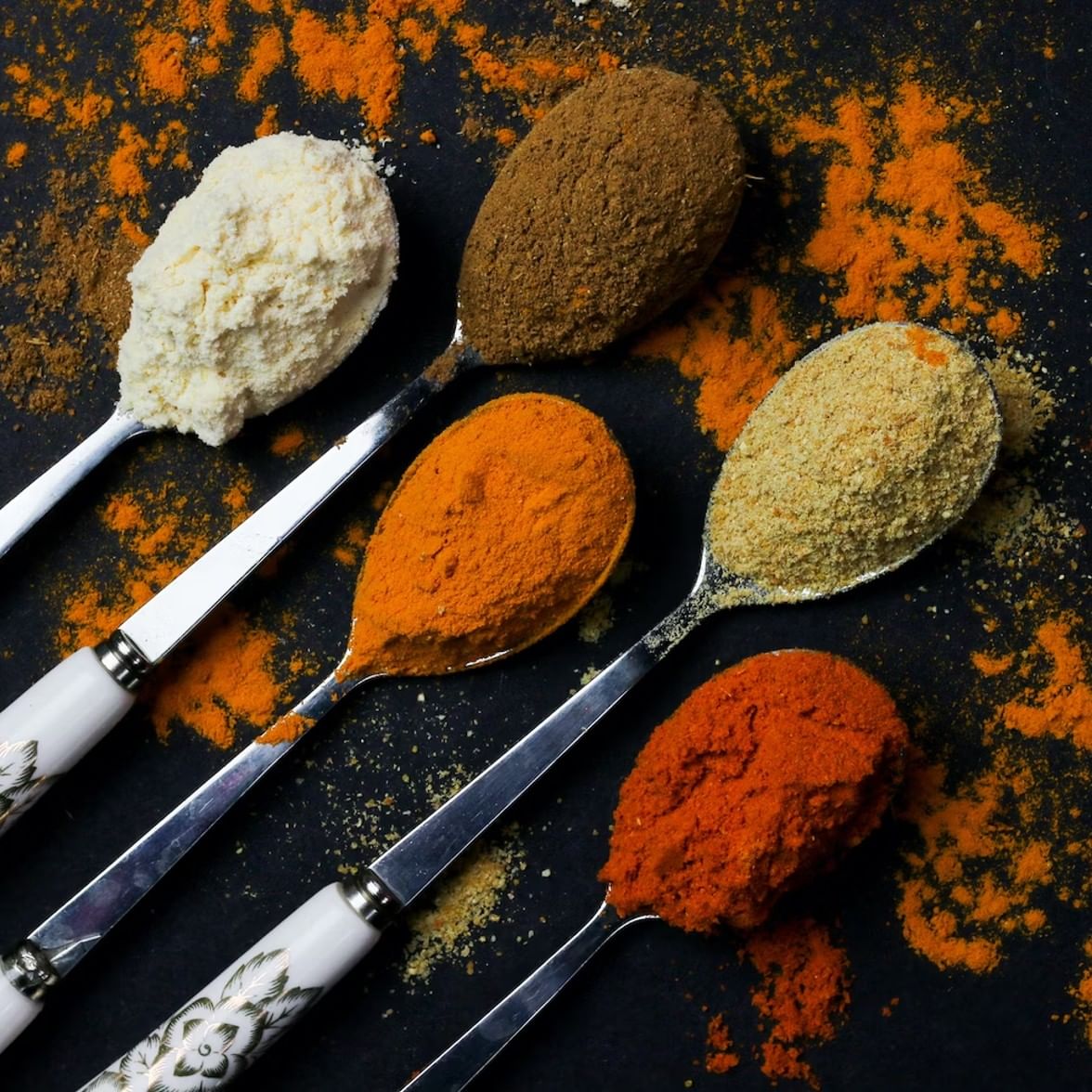 ---
Welcome to Curry Sultan
The only authentic Indian restaurant and grocery serving the Kingwood, Humble and Atascocita neighborhoods.
Curry Sultan is passionate about Indian food with the Chef having cooking experience of more than 20 years. The owner and Chef is an Indian-American, Russell Ramaswamy, who has cooked in different countries of the world: India, Turkey, Australia , Mexico and USA.
His family epitomizes the new globalized world as each person was born a different country: his ex-wife in Caracas, Venezuela, son in Chicago, USA, daughter in Monterrey, Mexico and he in Madras, India.
---
Unique Global Cuisine
Food unique in its kind, that is prepared fresh and is healthy without artificial colors or flavors, the way your mom would make it, recreating beautiful childhood memories! We only use the freshest ingredients, cooking with Ayurvedic principles.
Have you ever been afraid to try Curry and think its heavy or too spicy or even too condimented? In-spite of the fact Curry is good for you – prevents inflammation, cancer, Alzheimer's, ..
We cook fresh so that you don't have that stone-in-the-stomach feeling! 90% of good health is diet! The other 10% is exercise.